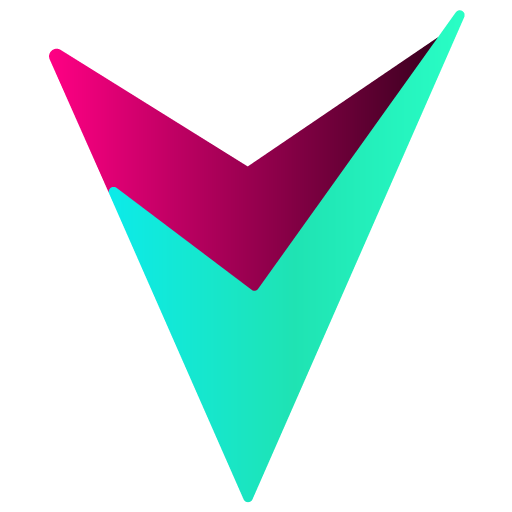 At Visa Residency, we understand that finding work in Europe can be a challenging process. That's why we offer comprehensive work services to help you achieve your goals.
Our work services include: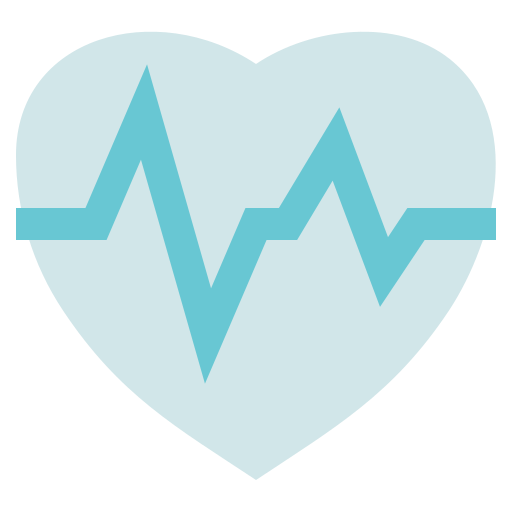 Job search assistance
We'll provide you with expert job search assistance, helping you find the right job in Europe that matches your skills and experience.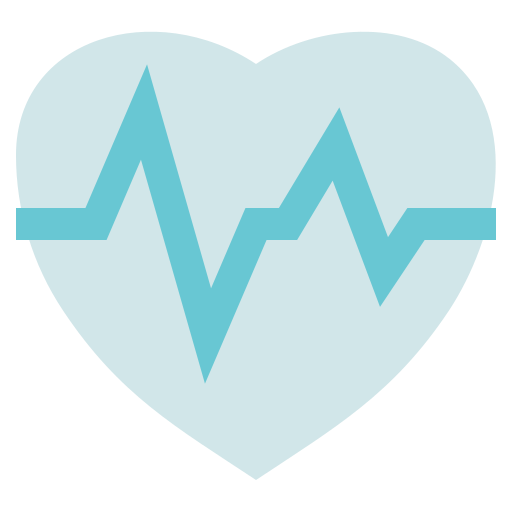 Interview preparation
We'll help you prepare for job interviews, giving you the confidence and knowledge you need to succeed.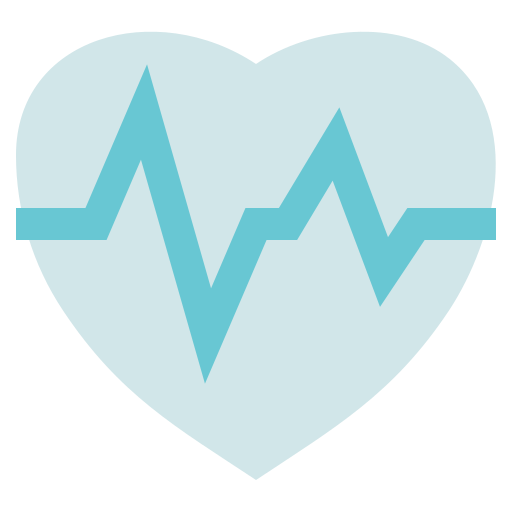 Resume and cover letter assistance
We'll help you create a professional resume and cover letter, ensuring that you make the best possible impression on potential employers.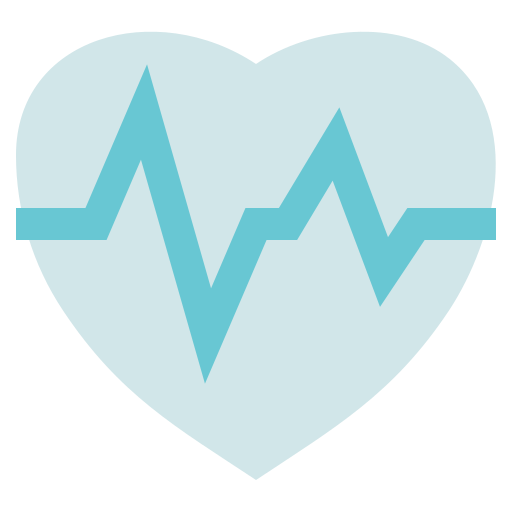 Work permit assistance
We'll assist you in obtaining the necessary work permit, ensuring that you're able to start work as soon as possible.
At Visa Residency, we believe that the key to our success is our commitment to our clients. We're here to provide expert guidance, support, and successful outcomes, and we'll do everything in our power to help you achieve your goals. If you have any questions or would like to learn more about our work services, please don't hesitate to contact us. We're here to help, and we look forward to working with you.